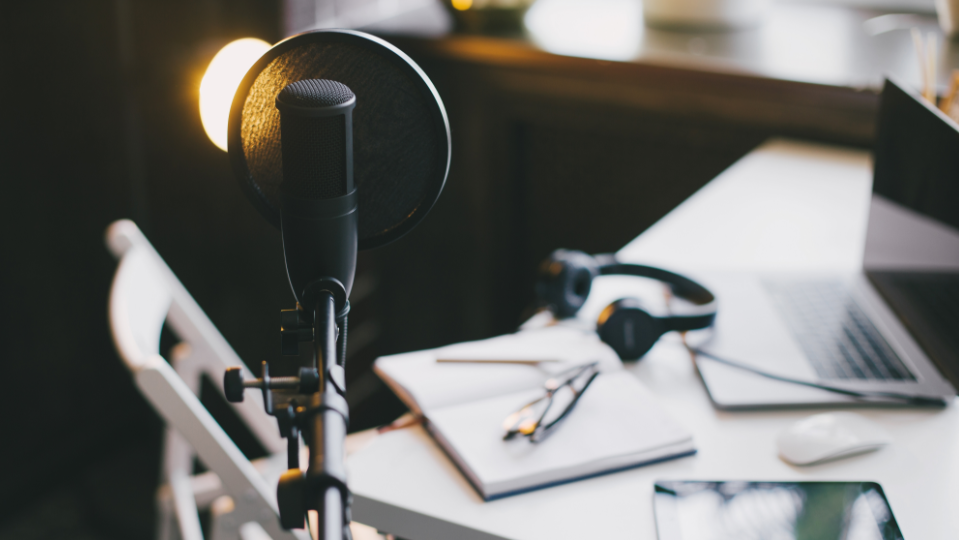 A coffee chat about topics you care about!
Learning Rebels set out to create a community of cool people, talking about cool things, to inspire creativity and curiosity. To do so we didn't need to look further than our own virtual backyard.
This is the place to be if you're looking to be inspired by seriously off-the-wall and unexpected discussions, around the L&D community.
If you want to participate live rather than just listening in, head over to:
https://learningrebels.com/coffee-chat/